Who We Are
Our team at Automated Controls is dedicated to providing top-of-the-line automation solutions that are tailored to fit the unique needs of each of our customers. We understand that every facility is different, which is why we offer customized solutions that can be designed to meet the specific needs of your facility. Our team of experts works closely with each client to ensure that all needs are met, from initial system design to final implementation.
At Automated Controls, we take pride in our commitment to sustainability and energy efficiency. We offer energy limiting systems and green sustainability solutions that can help your facility reduce its carbon footprint and save on energy costs. Additionally, we offer 24-hour emergency servicing and troubleshooting to ensure that your facility stays up and running at all times.
Overall, Automated Controls is dedicated to providing the highest quality automation solutions and exceptional customer service. With our innovative products and expert team, we strive to exceed the expectations of our clients and help them achieve their facility automation goals.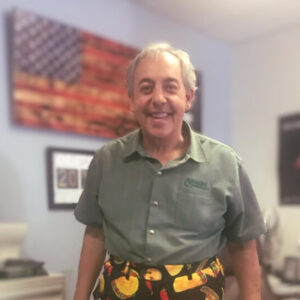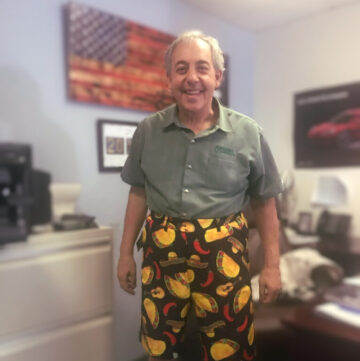 Tj la flam
CEO & Founder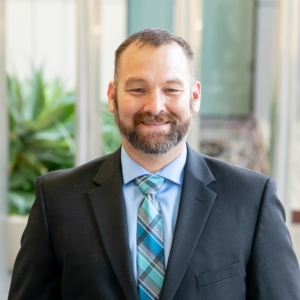 Rick Smith
Senior Sales Account Manager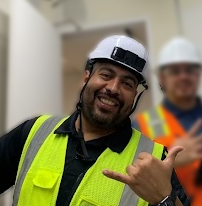 JuAN RICARDO
Senior Engineering Manager