Automated Controls, Inc.
Facility Automation for a

greener

tomorrow
Automated Controls, Inc. offers complete user-friendly Facilities Automation Solutions, Energy Limiting Systems, and Green Sustainability for HVAC to Closed-circuit Television Systems (CCTV), along with 24hr emergency servicing and troubleshooting of HVAC Controls equipment.
At Automated Controls we pride ourselves in putting the customer at the forefront of all that we do. With native BACnet HVAC, Access and Lighting control products and systems that lead the industry, Automated Controls delivers the best experience to the facility customer, be it the building Owner, the facility Managment, the end-user or the building Tenant.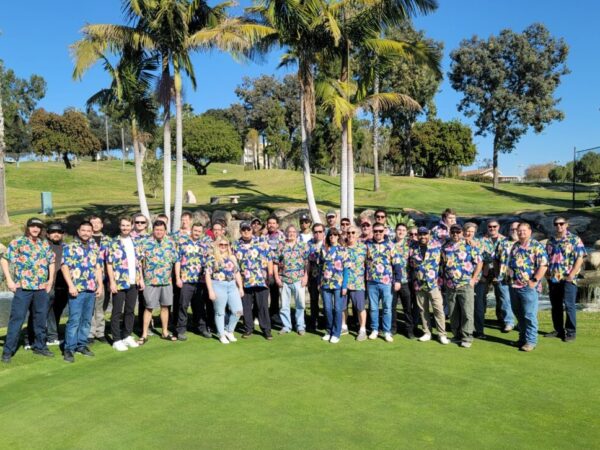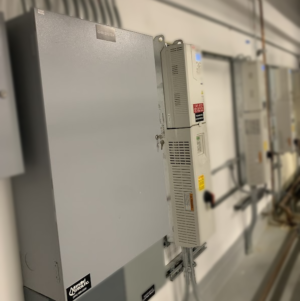 Bold Solutions
Additionally, we provide web-based interfaces for easy access to system data, as well as user training and ongoing support to ensure that our clients are fully equipped to operate and maintain their new automation systems.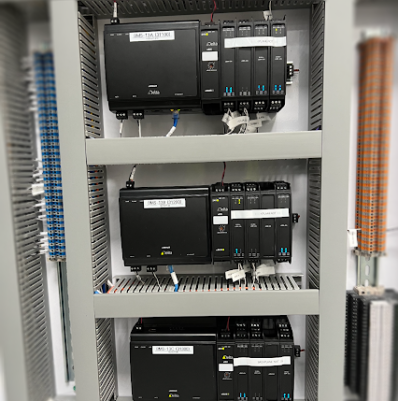 Seize Your Moment
With our comprehensive services and commitment to excellence, our team is dedicated to delivering exceptional results that meet and exceed our clients' expectations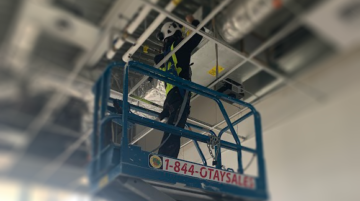 Amazing Results
We handle everything in-house – from installation to commissioning. This ensures better quality control, faster implementation, and meets the customer's requirements.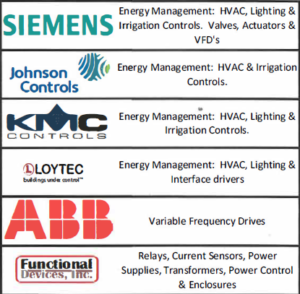 Check out some of our products that we work with!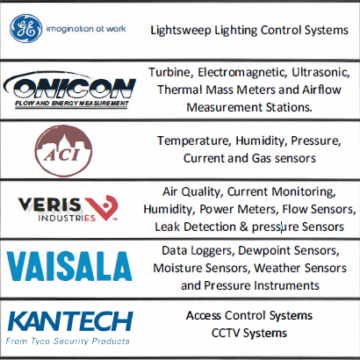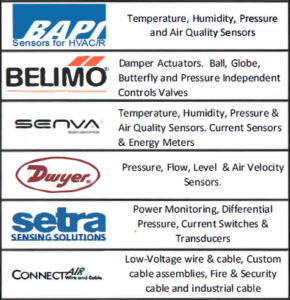 CA LICENSE #7503725 | DIR # 1000006190 | DVBE/SBE