What We Offer
Our company has the knowledge and expertise to execute every aspect of your automation project in-house, from engineering and installation to programming, systems integration, graphic interface production, system checkout and startup, and system commissioning. This approach enables us to maintain quality control throughout the entire project and ensure that we meet the specific requirements of each of our clients.
Energy Efficiency
Save on costs with our user-friendly automation solutions that promote green sustainability and limit energy usage while optimizing your HVAC and lighting systems.
Seamless Control
With our native BACnet HVAC, access, and lighting products, experience seamless single-seat operation and single-source responsibility for ease of management and manpower optimization.
Reliable Service
Our 24-hour emergency servicing and troubleshooting for our controls equipment ensure that you receive quality and efficient service at any time of the day.
In-House Expertise
From installation to programming and commissioning, our experienced team carries out the entire project in-house, ensuring quality control and faster delivery to meet your requirements.
Here are some of the amazing offers we have available:
We offer complete automation solutions for HVAC to CCTV.
Provides green sustainability for energy limiting systems.
Troubleshoot controls equipment with our 24 hour service
We have a unique approach with solutions custom for you.
Looking to streamline your building's systems? Automated Controls delivers tailored solutions to meet your unique needs. Our team of experts prioritize your satisfaction to ensure your facility runs seamlessly.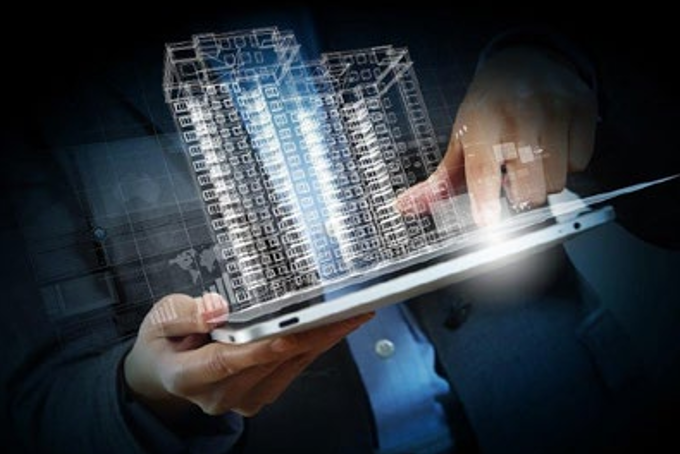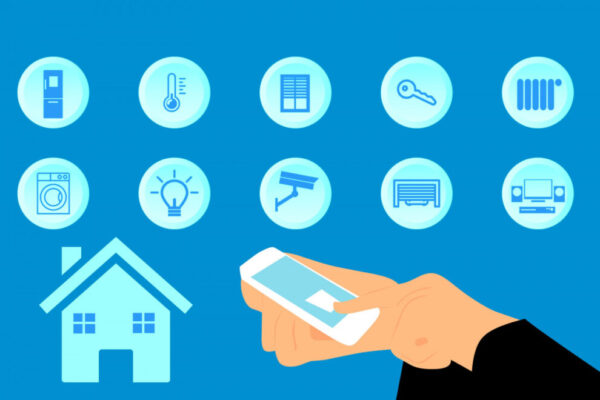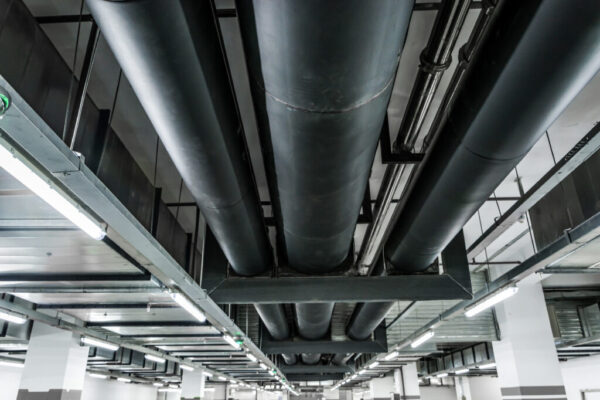 Full-service automation solutions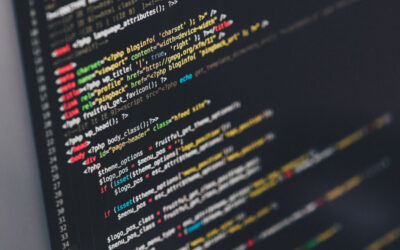 Customized Programming Solutions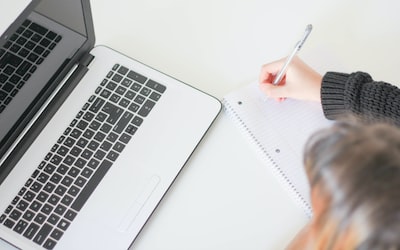 Engaging Graphic Interface Design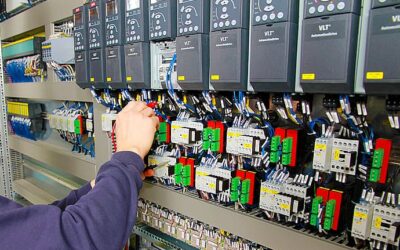 Thorough System Commissioning
CA LICENSE #7503725 | DIR # 1000006190 | DVBE/SBE